Types of aggregate used in building construction,Types of aggregate based on size,in this article we know about types of aggregate used in building construction work and type of aggregate used in building construction and their different size.
Some of these you will be familiar with that is fine aggregate and coarse aggregate containing different size and name like crushed stone, coarse sand, medium sand, fine sand ,silt ,clay and fine gravel ,medium gravel ,coarse gravel, pebbles cobbles and boulders.
All types of aggregate made of crushed of igneous rock granite rock sedimentary rock and Metamorphic rock, all type of aggregate unit in different purpose for building construction pavement,roads, Street and building and interior and exterior designing of house.
◆You Can Follow me on Facebook and Subscribe our Youtube Channel
You should also visits:-
1)what is concrete and its types and properties
2) concrete quantity calculation for staircase and its formula
Types of aggregate based on size
There are two types of aggregate used in construction
A) fine aggregate
B) coarse aggregate
A) fine aggregate:– the aggregate which are usually passes or sieve through sieve of 4.75 mm size. That is known as fine aggregate and it is normally is sand or crushed stone having size less than 9.5 mm in diameter.
Different types of fine aggregates and their size
1) stone dust -0.5 mm to 5 mm
2) coarse sand-0.5 to 2 mm
3) medium sand -0.25 to 0.5 mm
4) fine sand-0.06 to 0.25 mm
5) silt- 0.002 to 0.06 mm
6) clay – less than 0.002 mm
1) uses of sand :- stone dust course sand medium sand and find sand all are known as sand used for mortar cement formation and for PCC and RCC work, levelling and ground filling purpose of several type.
2) silt :- sand ,soil or mud that collect at the sides or on the bottom of the river is known as silt, it is made of Quartz and feldspar.
3) clay stone :- it is made of sedimentary rock composed of very fine particles.
B) coarse aggregate :- when the aggregate is sieved through 4.75 mm size the aggregate is retained is known as coarse aggregate. Coarse aggregate size arranging between 5mm to 256 mm or more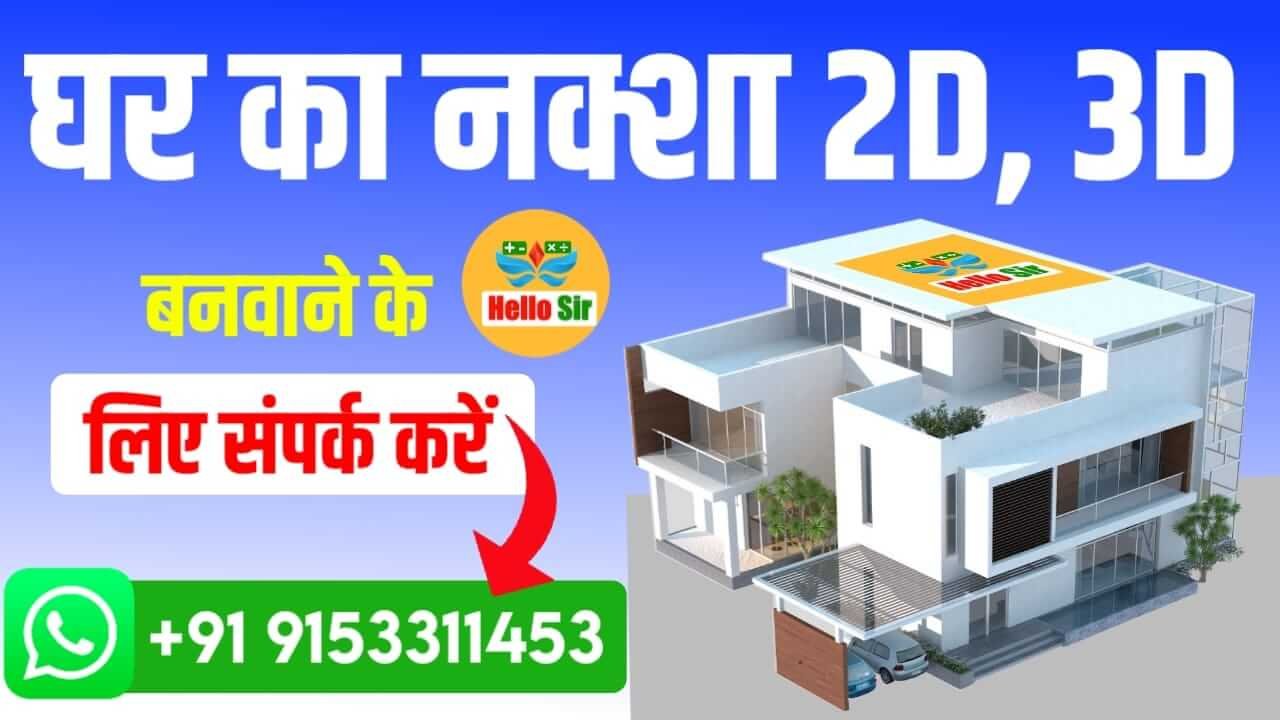 Types of coarse aggregate and their size
1) fine gravel -4 to 8 mm
2) medium gravel- 8 to 16 mm
3) coarse gravel -16 to 64 mm
4) pebbles -4 to 64 mm
5) cobbles -64 to 256 mm
6) boulder – more than 256 mm
1) use of gravel :- mix of fine gravel medium size gravel and course gravel used for Foundation purpose for building construction. Large size gravel of 40 mm used in PCC work formation of street pavement, road. 20mm size of gravel used for RCC work of building construction like formation of column beam and slab.
Mix of Fine size and medium size gravel used to production of construction material like concrete block,bricks and Poles. 64mm size of gravel is to form retaining wall and Dam. Mix of 20mm 40mm and 64mm gravel used in formation of Bridge.
2) pebbles uses:- pebbles are made of sedimentary and Metamorphic rock, in various shape and size found in river Basin. It has oval round shape multi colour used for kindscaping ,ponds, potted plants, walkways driveway and outdoor and indoor interior designing.
3) uses of cobbles:- cobbles are made of sedimentary rocks having size bigger than pebbles but smaller than boulders, it is natural building material used for pavement,roads Street and building.
4) boulders uses :- in rural areas boulders are used for foundation of brick wall and also it is used for formation of simple Bridge and for retaining wall.