What is vedic plaster and their benefit,Benefits of vedic plaster, in this topic we know about what is vedic plaster and vedic floor and their benefit. In modern technology new cementing material for wall and floor plaster is released in building construction technology that is vedic plaster which is environment friendly sound proof, heat proof and fire proof for your building. Today we are live in concrete house which is not heat proof and it is good conductor of heat.
In Northern India there is 8 months of summer season and 4 months of winter season. Human can live comfortably about temperature ranging from 20 to 25 degree Celsius. In summer season in concrete house temperature is Rises about 40 to 45 degree Celsius there is a loss of electricity bill for cooling of room and vice versa in winter season concrete house temperature is very down about 0 degrees to 10 degrees celsius which require heating of room that's consume a lots of electricity.
And we are quite helpless to live in concrete house in summer season and winter season like Chimani cave and chilled cave. And vedic plaster price is about rs 300 per bag
technology we are introducing today Vedic Plaster, which is a gypsum based desi cow dung plaster with some little additives.
We all know gypsum and cow dung are cheaper and best thermal Insulator and human used it in houses from time unknown. Gypsum has been used in pyramids and ancient churches and has life in thousands of years. We used cow dung in form as compost.
What is Vedic plaster and their benefits
Vedic plaster is first gypsum based plaster which content cow dung in it and there is some amounts of organic additives material is added for increasing setting time and strength of plaster and floor, it is suitable for all types of brick ,concrete block and RCC block and used for plastering of wall and flooring.
Industrial gypsum that is plaster of paris having delay setting time is added with D,L- tartaric acid and sufficient amount of calcium hydroxide along with cow dung to increase setting time and strength of Vedic plaster.
Vedic plaster is gypsum based cow dung plaster which insulate our building so use of Vedic plaster to save electricity and environment and help to protect our climate. There is no need of sand and cement for making Vedic plaster.
Characteristics of Vedic plaster
1) in vedic plaster size of fine aggregate that is cow dung is about 0.9 mm
2) density of Vedic plaster in dry condition is approx 950 gm/litre
3) approximate coverage – 1kg/1 sq ft and 58 m2/ton @12mm thickness
4) setting time :- 40 minute approx
5) compressive strength – it is approx not less than 4.3N/mm2
6) water requirement – two parts of Vedic powder and one part of soft water mix and used for plastering of wall and three parts of Vedic powder and 1 part of soft water mix and used for plastering of flooring.
What is benefits of using Vedic plaster
1) vedic plaster used for flooring and wall there is no needs of curing with water is required, it saves thousands litres of water
2) Vedic plaster save electricity which was required to pump water during the curing of cement plaster
3) Vedic plaster is act as thermal insulator so keeps your building cooler in summer season and hotter in winter season so consume of electricity bill for cooling and heating of building will be reduced permanently
4) matrial used in vedic plaster that is gypsum is sound proof ,heat proof and fire proof.
5) material used in vedic plaster that is calcium hydroxide is moisture absorbing material and than get dry, when we drop one glass of water on vedic plaster surface after few minutes water will be absorbed by Vedic plaster so there is no needs of cleaning of water and thrown out.
6) the material used in vedic plaster that is gypsum and cow dung both protect from also harmful radiation.
7) Vedic plaster creates natural fragrance in our house
8) Vedic plaster helps in attaching cow to economy.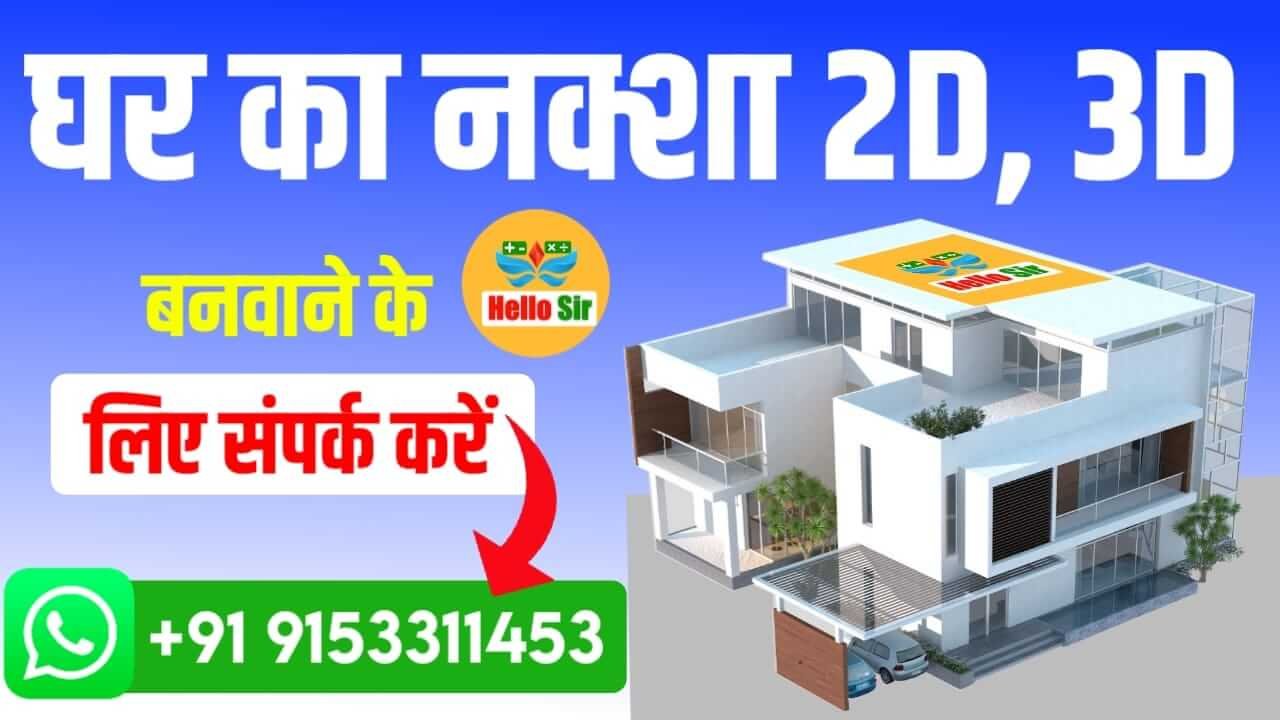 Main drawbacks of using Vedic plaster
1) Vedic plaster is based on gypsum plaster which cannot be used for outside wall because they retain moisture and get dampness and also gypsum plastering cannot be done in areas which are continuously damp such as bathroom
2) Vedic plaster based gypsum plaster is costlier than traditional cement mortar plaster, approx one bag of Vedic plaster containing 25 kg and their cost is approx 300 rupees.
3) not popularly used today and recommended by engineer due to less workability and low strength
But due to environmental friendly nature which is pollution free, sound proof ,heat proof and fire proof we can use Vedic plaster for internal wall plastering and for flooring.
If you want to protect our environment from pollution free as you know in the process of manufacturing of cement how much greenhouse gases released in our environment that's creates global warming today and hazards for all living things that can live on Earth.
if you want pollution free house and climate and reduce the use of cement then you should go through using Vedic plaster for flooring and internal wall plastering.
◆You Can Follow me on Facebook and Subscribe our Youtube Channel
You should also visits:-
1)what is concrete and its types and properties
2) concrete quantity calculation for staircase and its formula
3) how to calculate weight of mild steel plate and derive its formula
4) calculate quantity of cement Sand for brickwork of 10m3
5) cement calculation in tile work of hundred square foot area
6) weight calculation of Steel bar and its formula
7) what is admixture of concrete and its types and its properties